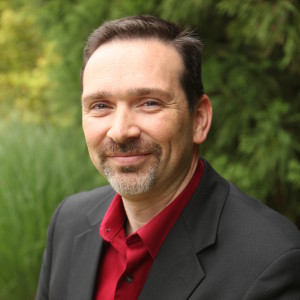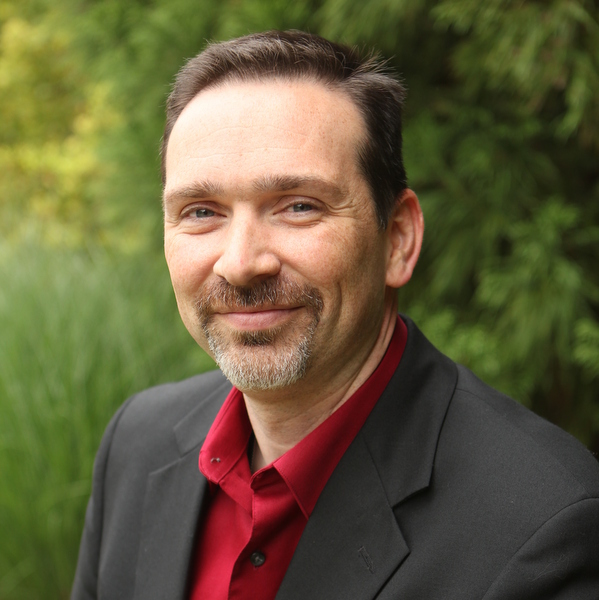 James Woosley is an underachiever—only because he's constantly expanding his potential by doing something amazing then immediately striving for more—knowing that his mind, body, and spirit have been stretched to a new level of possibilities.
As a business coach, consultant, and project manager, James helps people and organizations move ideas from the dreaming and planning stages to full implementation. He sets goals, plans strategically, and makes things happen…for himself and those around him.
He is the author of Conquer the Entrepreneur's Kryptonite: Simple Strategic Planning for You and Your Business and Challenge Accepted!: A Simple Strategy for Living Life on Purpose.
Beyond serving his clients as a consultant, leading WoosleyCoaching.com, writing books, participating as a newcomer to athletic events (Spartan Races, charity bicycle rides, running for no good reason), sitting on the board of education in his hometown and on the board of directors for the state school board association, James is a dedicated husband to his high school sweetheart, Heather, and a doting father to his children, Anna and Ian.

Learn more at WoosleyCoaching.com.
---
Professional:
Computer Systems Officer, United States Air Force, 1996 – 2001
Project Management/Information Systems Consultant, 2001 – 2014
Founder/Managing Director, Woosley Coaching, 2009 – present
Project Manager, Mission Mercantile, 2015 – present
Instructor, BearingPoint Education Programs at the Yale University School of Management, 2008
Professor, Free Agent Academy, 2010 – Present
Advisory Board, 90Revolutions.com, 2013 – Present
Education and Certifications:
Bachelor of Science, Computer Science; Creighton University, Omaha, NE; 1996
Project Management Professional (PMP); Project Management Institute; 2004
Instructor, BearingPoint Education Programs at the Yale University School of Management, 2008
Certified Facilitator, 48 Days to the Work You Love Workshop, 2009
Certified Facilitator, StratOp (Strategic Operations Planning via the Paterson Center), 2012
Community Service:
Satsuma City Board of Education, 2011 – Present
Board of Directors (District 1), Alabama Association of School Boards, 2012 – Present