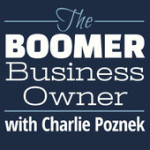 I really appreciate you signing up for the Woosley Coaching Newsletter!
As mentioned on the Boomer Business Owner podcast, below are links to the resources I promised.  I hope they help you build a better plan, find greater clarity, and accelerate your journey.
If I can help in any way, please contact me at james@woosleycoaching.com or on Twitter @jameswoosley:
The Project Tool Spreadsheet and Video Tutorial
This powerful spreadsheet takes inputs from your 90 day plan and automatically builds out a weekly schedule and project guide, helping you stay on target and get more done!
An Exclusive Audio Interview with Chuck Bowen (my mentor and creator of the SSP)
This is a special audio recording of Chuck and I talking through the history and impact of the SSP. I think you'll really enjoy it!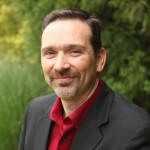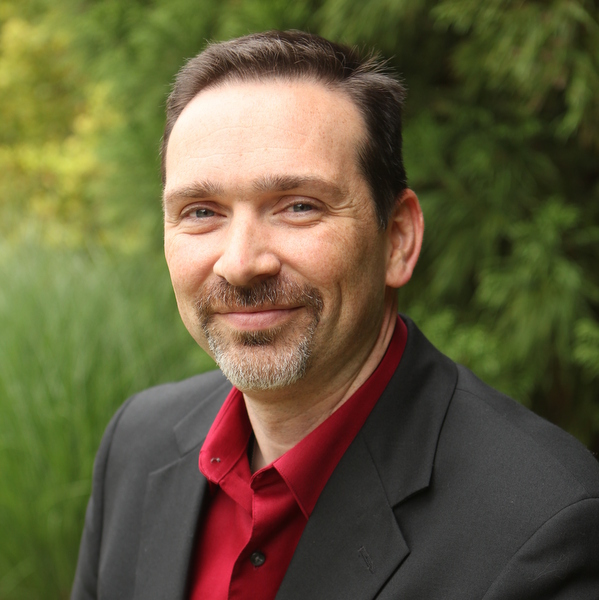 ---
Thanks again for listening to the podcast and signing up for my newsletter!
It's Time to Step Into Your Greatness!
–James Woosley
---